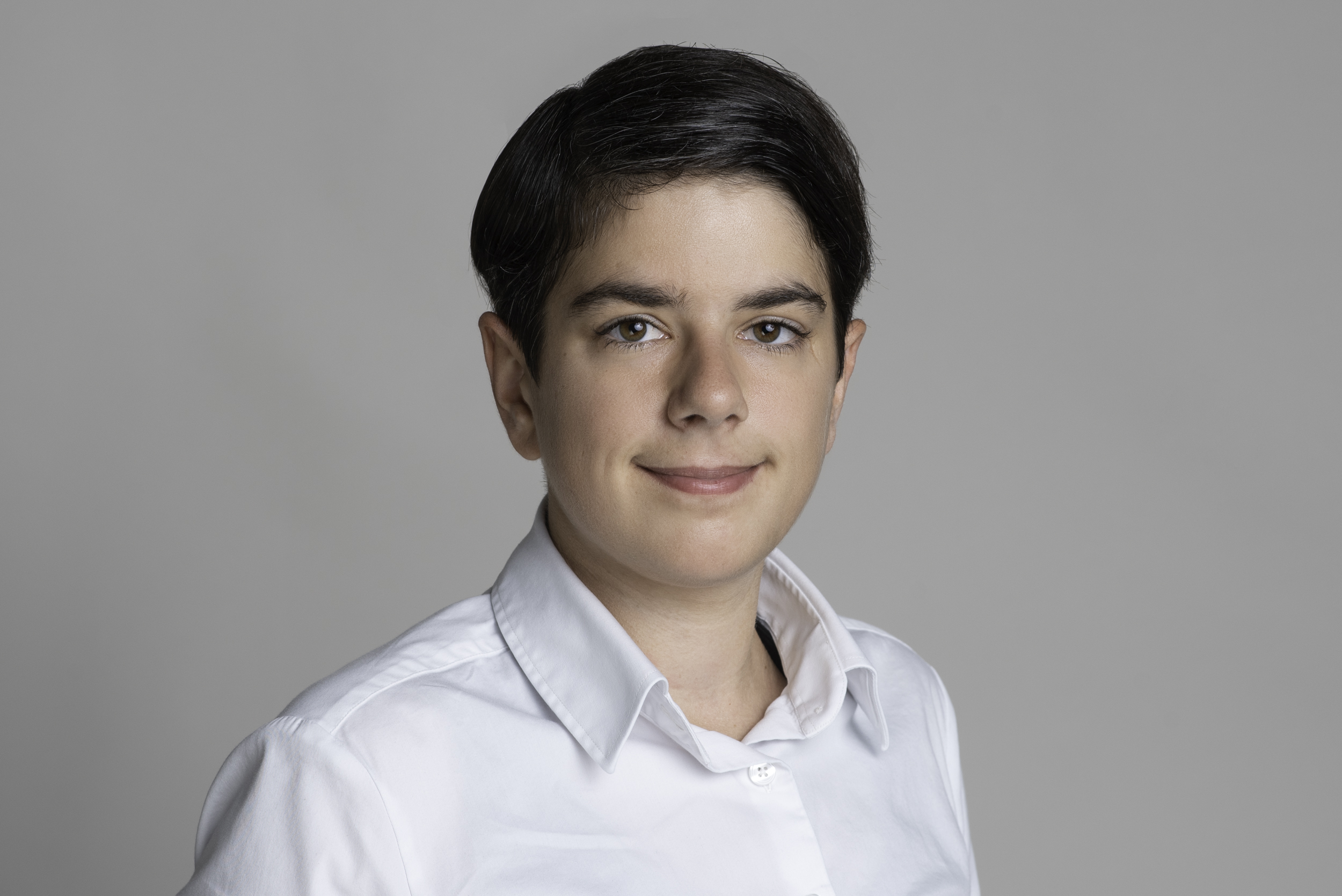 Dr. Carolin Lawrence (Haas)
Machine Learning Research Scientist
NEC Labs Europe
Heidelberg, Germany

I am a research scientist in the Machine Learning group of NEC Labs Europe. I work on natural language processing (NLP), graph structured data and making machine-learnt models more interpretabe. Together with colleagues, I have recently developed a method for bidirectional sequence generation (BiSon), which we have for example applied to improve dialogue generation for chat bots.
From 2014-2018 I was graduate research assistant and PhD student at the Statistical NLP group at the Heidelberg University, supervised by Prof. Dr. Stefan Riezler. During my PhD I worked on Natural Language Processing (NLP) problems, such as machine translation and question-answering, and I explored how reinforcement learning can be applied to these problems.
Research Interests
Machine Learning, particularly for Graph-structured Data and using Reinforcement Learning
Natural Language Processing, particularly Question-Answering and Dialogue
Explainable AI
News
2020
January 14: I gave a lecture on reinforcement learning and its applications to sequence-to-sequence NLP at the ECOLE winter school
Reviewing Activities: ACL, IJCAI
2019
November 5: I presented my EMNLP paper with my colleagues Bhushan Kotnis and Mathias Niepert at EMNLP as the first oral presentation of the conference. Hong Kong, China.
Code.
November 4: I presented my EMNLP paper with my colleagues Bhushan Kotnis and Mathias Niepert at the 3rd Workshop on Neural Generation and Translation (WNGT 2019). Hong Kong, China.
Code.
October 22: I gave an invited talk at the colloquium of the Data and Web Science Group, University of Mannheim.
July 29: I presented my TACL paper with my colleague Laura Jehl and PhD advisor Stefan Riezler at ACL as an oral presentation. Florence, Italy.
Code.
May 20 - 22: I presented our abstract "Building a Biomedical Knowledge Graph and Predicting Novel Relations" with my colleagues Timo Sztyler and Brandon Malone at the workshop Scientific Literature Knowledge Bases, co-located with the Automated Knowledge Base Construction (AKBC) conference, where NEC Labs Europe was a sponsor. Amherst, USA.
May 9: I successfuylly defended my doctoral thesis with the highest distinction, summa cum lauda.
January 1: I joined NEC Labs Europe as a Research Scientist.
Reviewing Activities 2019: NAACL, ACL, EMNLP, LMID.